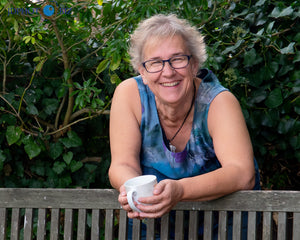 Simple solutions to save you time, help you organise your photos and complete your scrapbook albums
I'm Linda Gransby, and I'm here to help you.
Do you feel as though you never have enough time for your photos or scrapbooking?
Have you lost your scrapbooking mojo, or can't get started because it feels overwhelming to think up another perfect design.
Or perhaps you're just needing some 'me-time' to clear your head and get stuck in to your project.....
If you need simple, time saving solutions, sketches to inspire you or a weekend break, take a look below for how I can help you
---
Want some 'me time'?
Do you feel you never get time to yourself to craft?
You really want to get your project finished but life keeps getting in the way? Imagine a whole weekend to yourself, time to relax, enjoy your crafting as much as you want.
Spend the whole time crafting, relax with a coffee and cake, go for a swim or sit in the spa.
No cooking or household chores for a whole weekend, and your own large table in the craft room, where you can craft as long as you like.
Prices from £285, full board in an ensuite room, with free access to the pool, spa and wifi.
Free - The Weekly Sketch
Do you feel as though you are spending all your scrapbooking time working out your layout design?
Let me inspire you, with a new page layout sketch every week so you can spend more of your precious time actually making pages!
Get The Weekly Sketch Here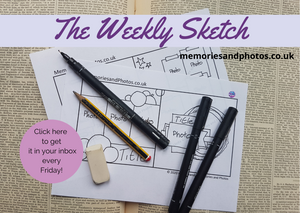 As featured in...
Join the Memories and Photos Newsletter

Proud Sponsor of UK Scrappers